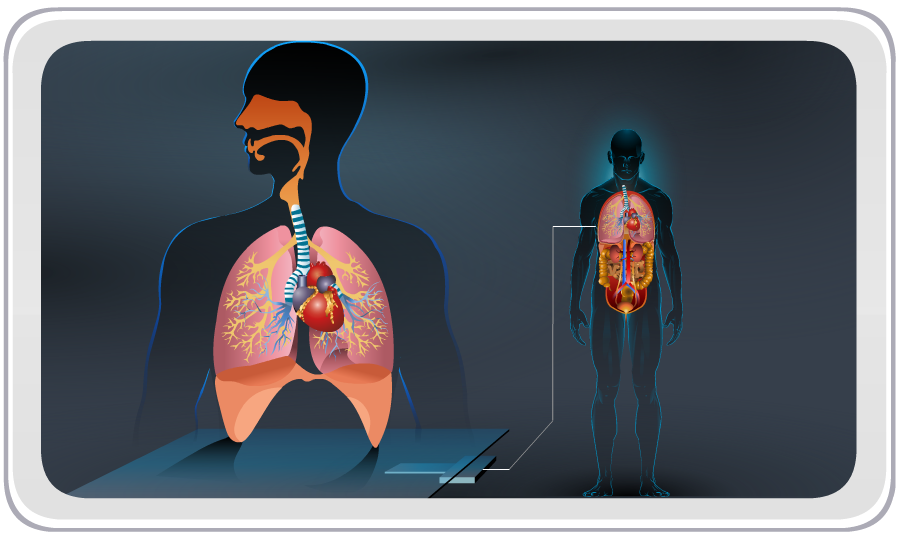 2D Animation
Help your students comprehend complex concepts faster using MyNetSchool's world-class 2D animation.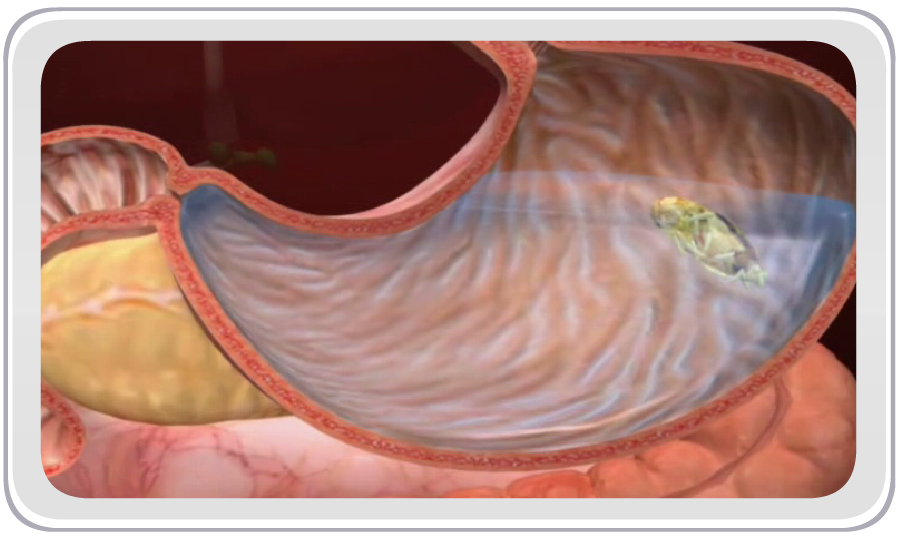 3D Animation
Help your students explore anatomical and cellular structures in more detail using MyNetSchool's 3D animation.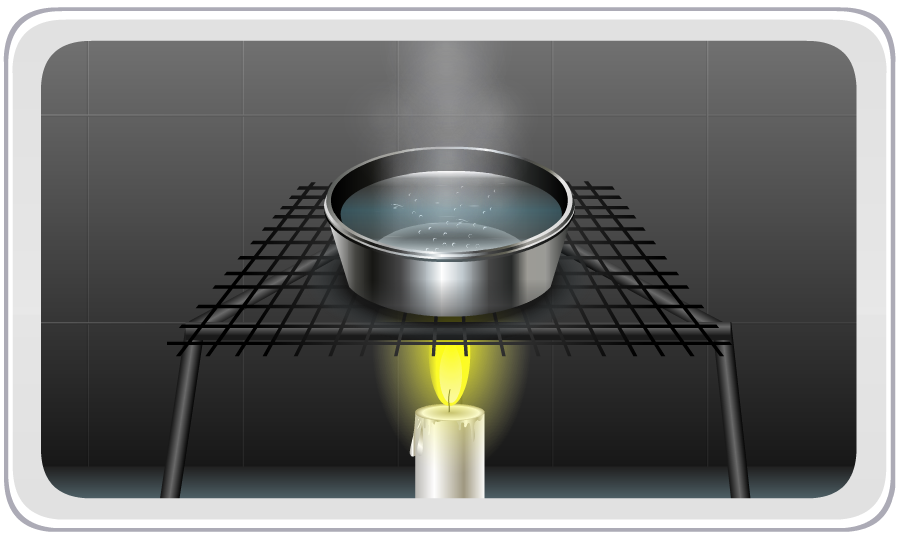 Experiments
Encourage your students to learn by doing, using our step-by-step experiments with audio-visual instructions.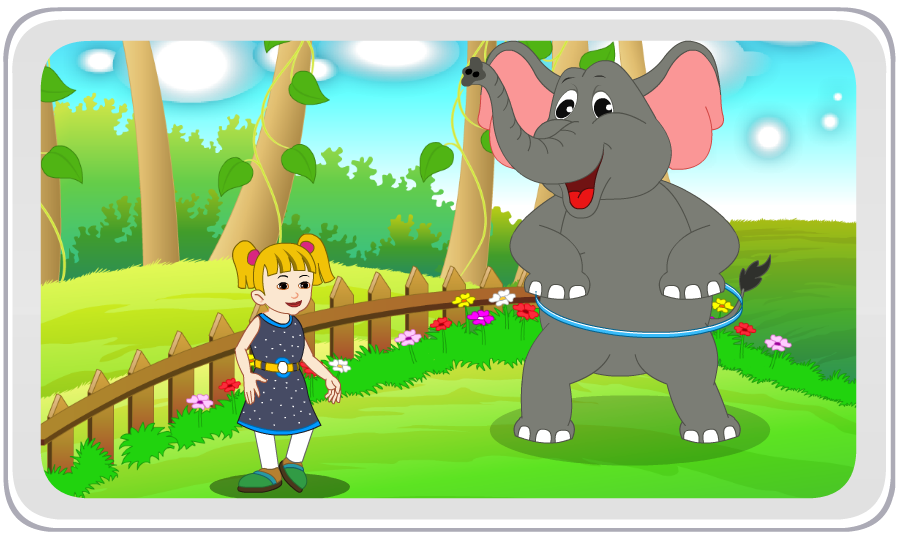 English Language Poems
Teaching and learning the English language is now even more effective with our professionally-recorded melodious poems with sub-titles.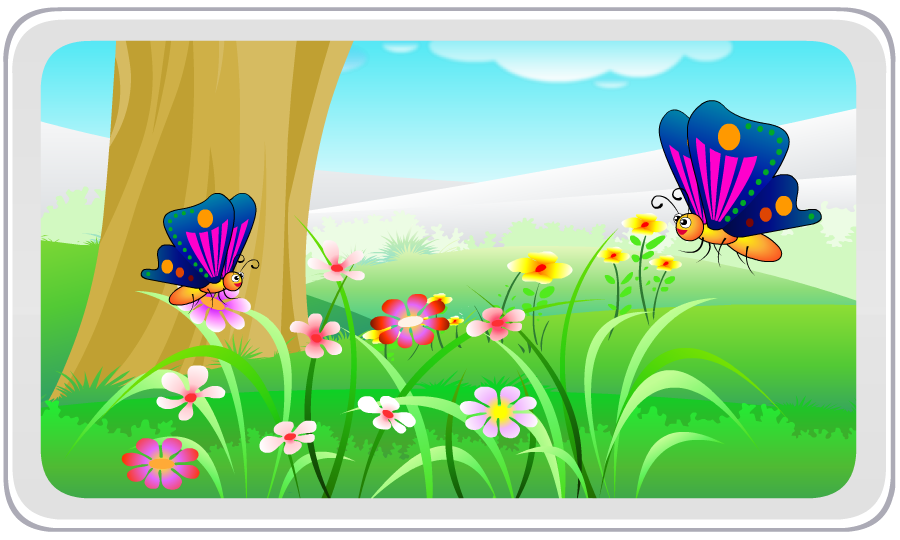 Gujarati Language Poems
Add fun to your students' learning by making them sing along and dance to the tunes of our professionally-recorded melodious poems.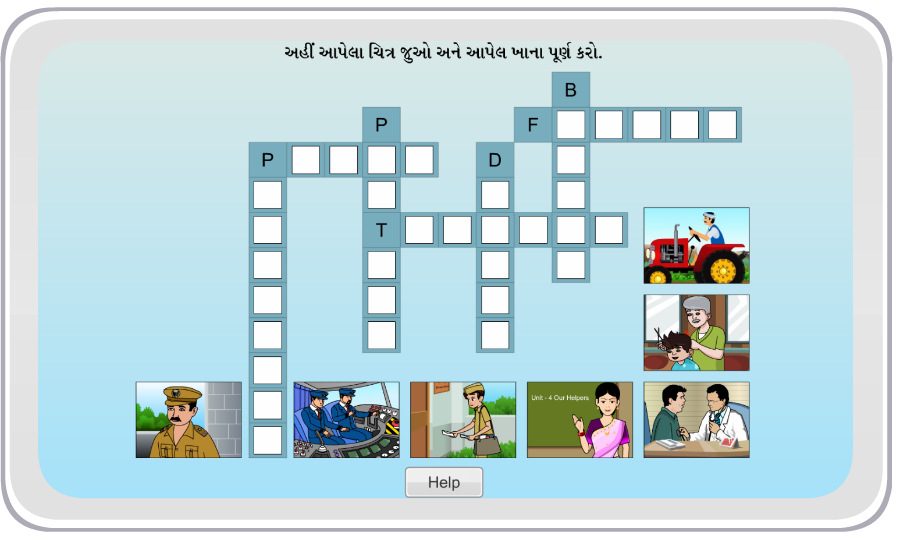 Interactivity
Engage your students with interactive elements that not only provoke thought but also heighten their curiosity to learn.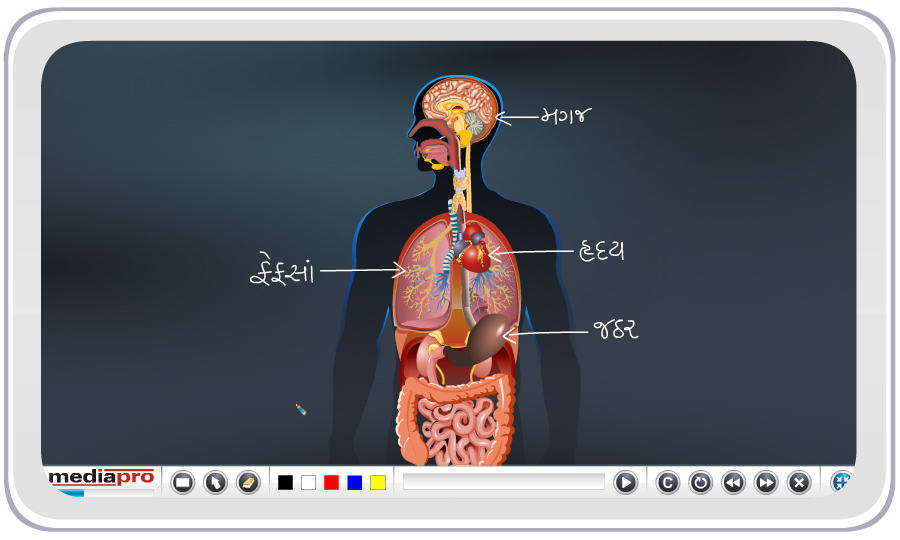 Write-on-screen
Pause a running animation and write directly on MyNetSchool's digital content screen to further elaborate on a topic using a simple graphic tablet or mouse.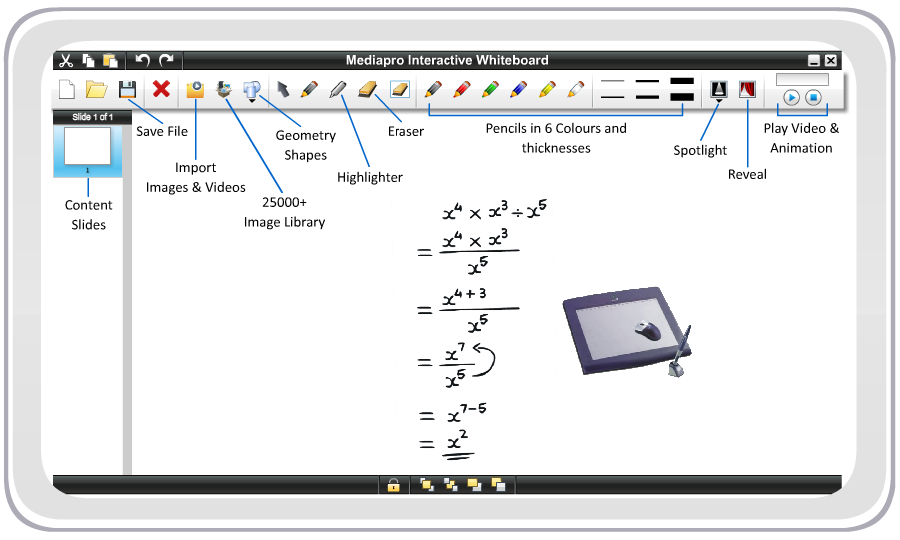 Built-in Interactive Whiteboard
MyNetSchool offers you the perfect software-based alternative to expensive interactive whiteboards. All you need is a graphic tablet to make the built-in interactive whiteboard come alive.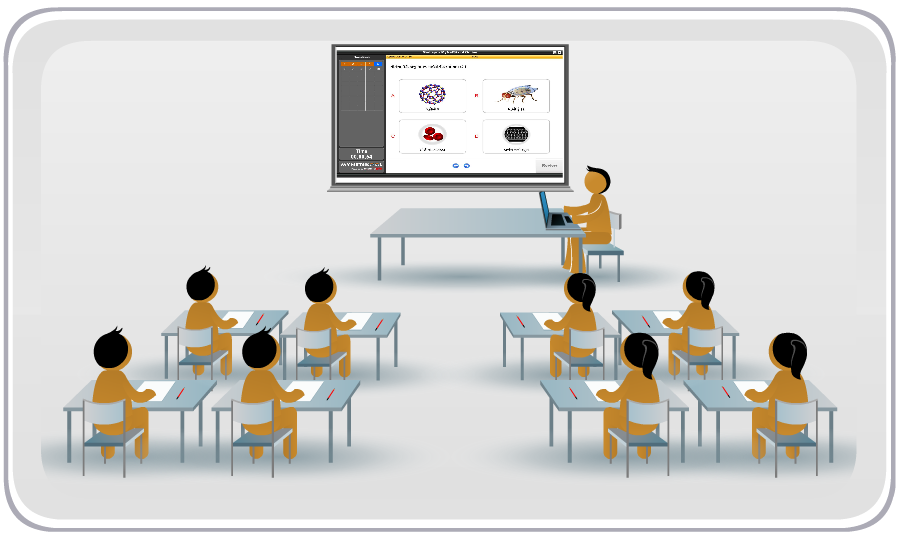 Class Quiz
Conduct in-class quizzes in "Classroom Mode" and "Individual Mode" to assess your students' understanding of concepts using our built-in quiz feature that is connected to a question bank comprising over 20,000 multiple choice questions.